General Industrial Home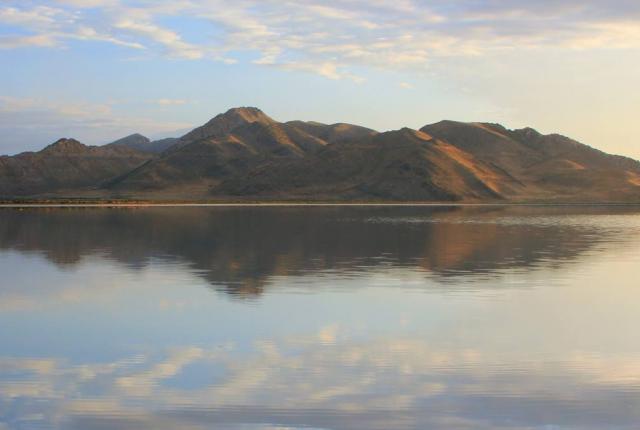 Hundreds of industries depend on salt.
Industrial salt isn't the world's rarest resource, but it is in high demand for thousands of industrial manufacturing purposes. Industrial Purity® products — from evaporated, solar and rock salt — are produced to meet a variety of industrial applications. Available in 50 lb. bags, totes and bulk to meet your needs.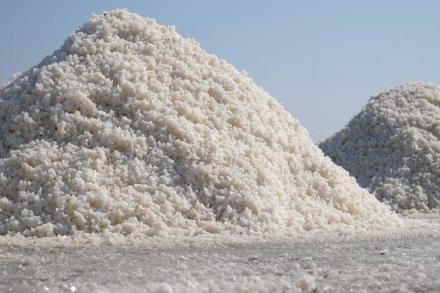 Looking for water care or ice melter products?
Through the responsible transformation of the earth's natural resources, we help keep people safe, feed the world and enrich lives everyday with a variety of salt and mineral products for different end uses. Click here to learn more about other Compass Minerals brands.